Overseas: Stunning Miami waterfront residence for . . . $65m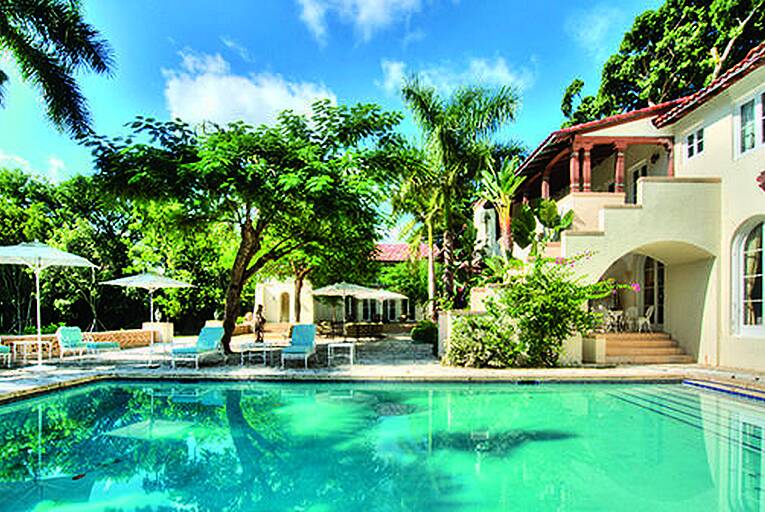 The same Coldwell Banker agent who listed Le Palais Royal in Hillsboro in Florida – the most expensive property in the US – for $139 million last month has now listed the most expensive property for sale in Miami-Dade County at $65 million.
La Brisa is a stunning waterfront residence, built in the 1920s and set on almost seven acres of land that includes more than 60 metres on Biscayne Bay in the heart of trendy Coconut Grove.
...