Our new second-string reality
Landlords need to realise that rents have to fall for businesses to survive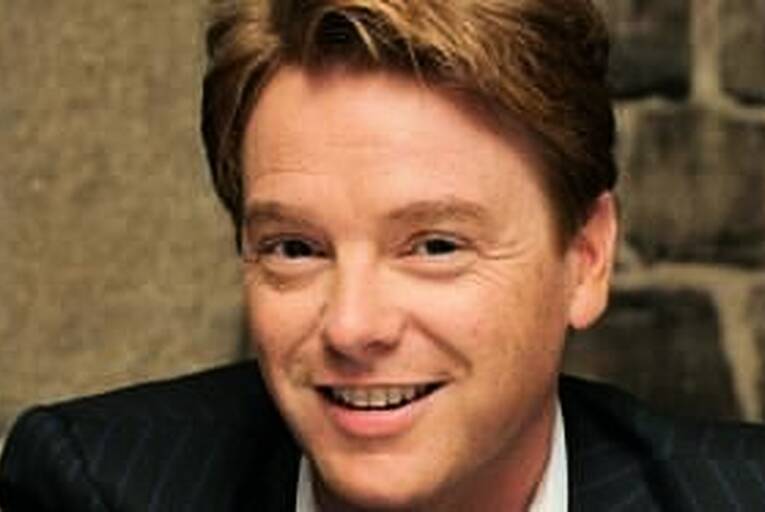 Driving up the east coast on a beautiful sunny day, looking out, you can almost see Wales. I wondered was the weather so beautiful on this day in 1169,whenthe first Normans set sail from Wales to invade Ireland.
Did they get a fair wind, a bright sunshine for the short hop over to Wexford bearing their secret weapon, which was to subdue Ireland so quickly?
The five-foot longbow - Strongbow's longbow - was the world's...