Opportunities still exist for retail expansion
Ireland is still on the radar of global retailers, despite the challenging economic conditions here, writes Florence Stanley.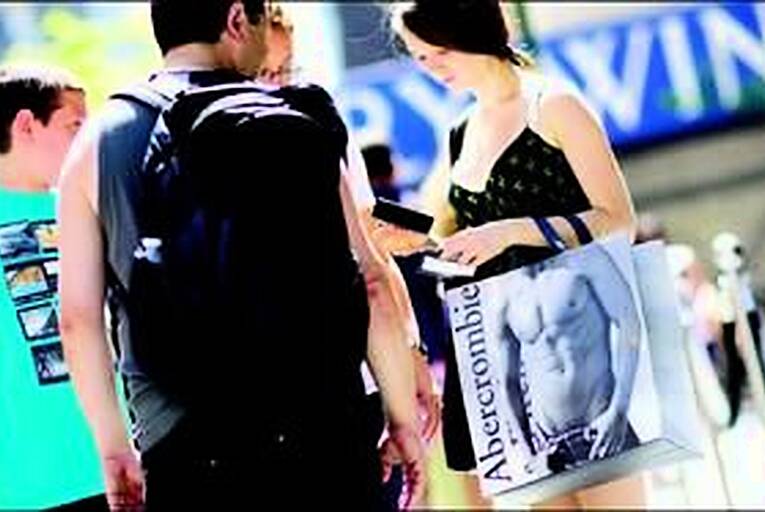 Abercrombie & Fitch: the company is fitting out its first store in Ireland. Photo: Bloomberg
As prime retail rents in Dublin have moved to more realistic levels from their peak as the third-most expensive in Europe in 2007, global retailers are spying the opportunities that are now available in the sector, and continued to increase their footprint throughout Ireland in 2011.
The latest edition of How Global Is The Business Of Retail?, by CBRE, showed that Ireland was the 32nd most targeted market in the world for international retailers last year, with...