Offers sought for retail unit in central Dublin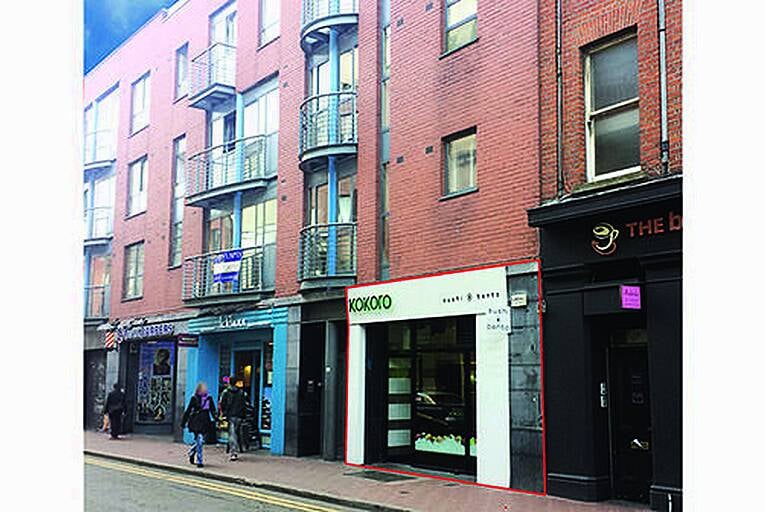 The property forms part of a modern mixed-use development comprising commercial units on the ground floor and apartments on the upper floors.
The property, which extends to about 42 square metres, is let to Iain Conway trading as Kokoro Sushi Bento on a 30-year lease from December 1, 1995 at a contracted rent of €50,000 per annum abated to €42,000 until December 1, 2015.
The lease provides for upward-only rent reviews at five-yearly intervals, with the next rent review due...