Off Message
If using violence to solve problems is never acceptable, then it should certainly never be permissible to hit children in the name of discipline.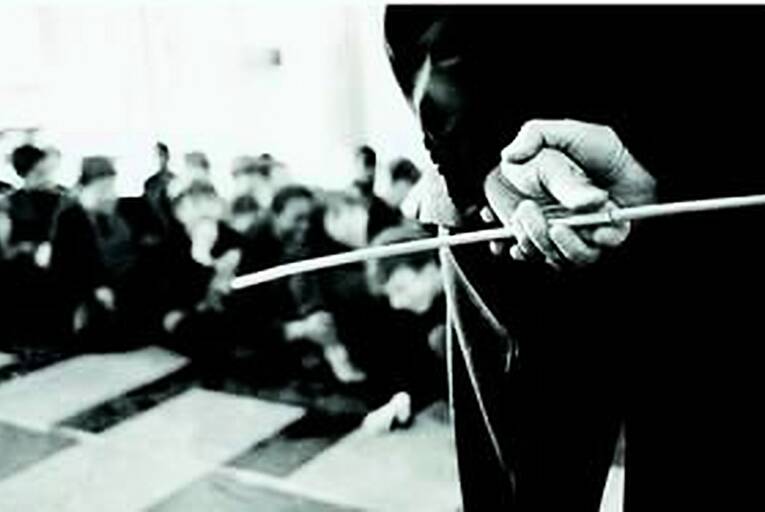 Corporal punishment in schools was banned in 1982. Photo: Alamy
They looked exactly like any one of the other families squeezed into the booths at the busy restaurant, enjoying a weekend lunch of posh burgers and rosemary-salted fries.
The father - handsome, immaculately dressed and in his mid-40s - folded his newspaper on the seat beside him and smiled at the waiter as he ordered a bottle of Italian beer to go with his food. His two lively, young daughters chatted and squabbled half-heartedly over...