Off Message
Tens of thousands of people are prepared to break the law and risk their health buying drugs online, despite the obvious risk of taking pills of dubious origin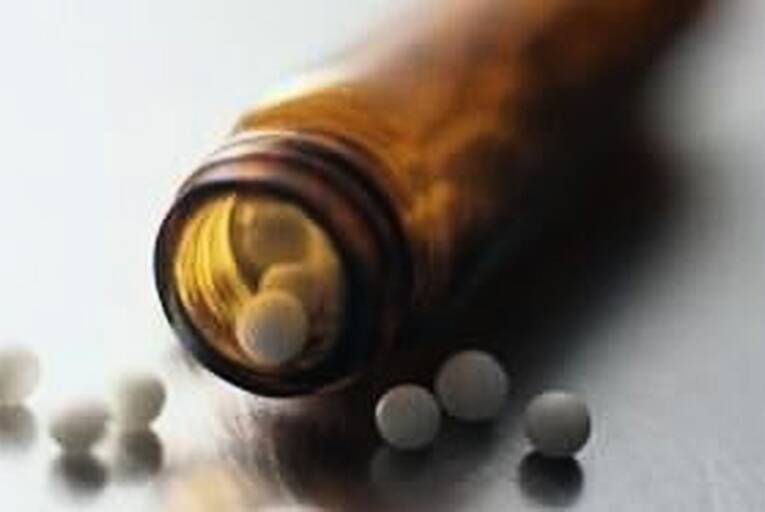 Lara - let's call her Lara - is not your typical drug abuser. She is desperate for a baby and has been trying for more than a year without success.
Her periods are erratic, which might have something to do with her weight issue. She has tried ovulation monitoring kits but, frustratingly, her fertile times seem to change from month to month.
Recently, she made an appointment with her GP, who she hoped...