Off Message
Allowing men to claim that they suffer from postnatal depression will make it even harder for new mothers to admit to feeling anxiety and despair, writes Jennifer O'Connell.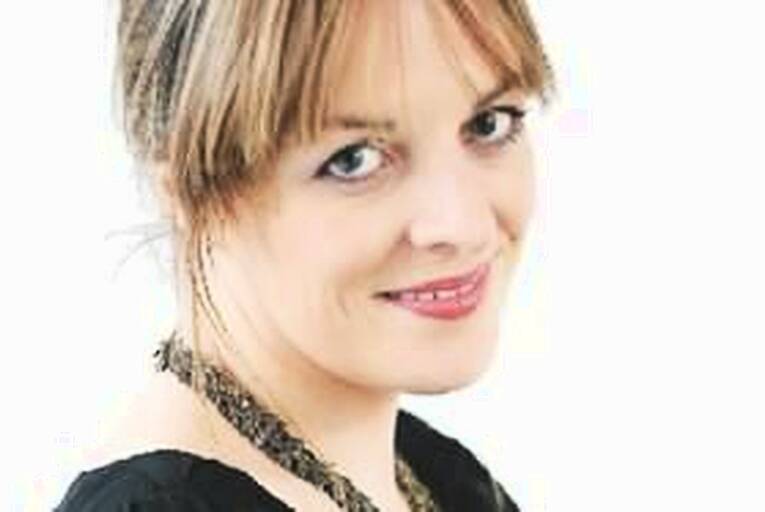 'Indulging in a touch of harmless self-pity is simply what many new fathers do'.
My pet hate - the two little words that make me want to gnaw off my own arm and hurl it at the nearest 'supportive partner' - is the phrase: "We're pregnant".
Are you both crippled by morning sickness, then? How are your ankles, Dad - swollen up like a Montezuma cypress? What, no swelling? No stretch marks? No heartburn or pelvic pain or bulging veins or frequent need to urinate or to consume vast...