Odeon is making its Point
Last year, 2.2 million cinemagoers visited Odeon cinemas in Ireland, as the value of the chain's acquisitions here reached €75 million, writes Michelle Devane.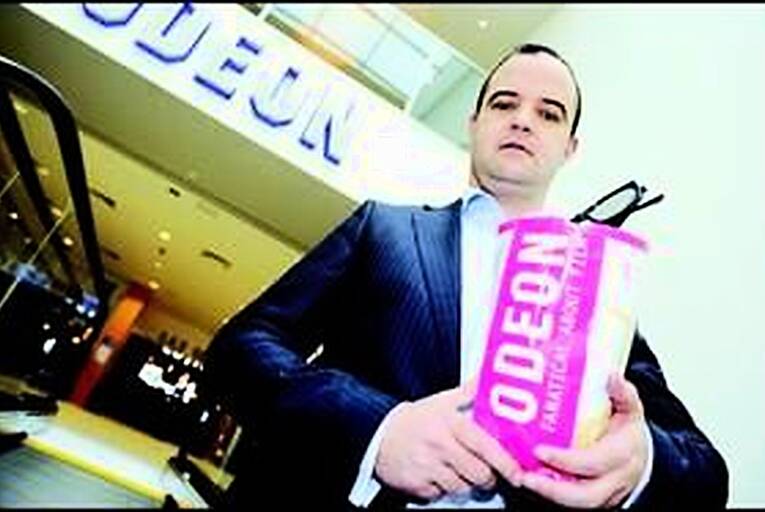 Derek Nolan: 'Odeon are ambitious. They knew it would be a gradual process at the Point.' Photo: Tony O'Shea
The smell of freshly-popped popcorn fills the air as you enter Odeon's Point Village cinema in Dublin, creating a homely feel in a less- than-homely environment.
The Point Village is Odeon's newest cinema - but the trouble is that the Point Village's shopping centre is not finished. The cinema lies at the top of the cavernous shopping centre: escalator after escalator rises above empty, boarded-up retail units to reach it. Outside, things aren't much better....