Object of desire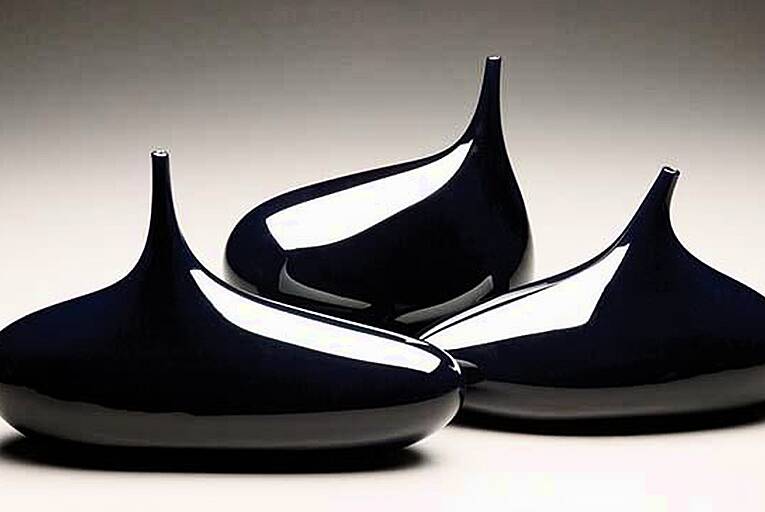 It is Ireland's loss that, having grown up here and graduated from the NCAD, multi award-winning glass artist Paula Stokes is now based in Seattle in the US.
There, in 2013, she co-founded Method, an alternative exhibition space that showcases experimental art. A favourite shape is the Bellybottle, which she has produced in every colour of the rainbow.
Pictured above are three of the dramatic Black Bellybottles, currently on display at Solomon Fine Art's...