Obama eyes up the East
President Barack Obama has shifted his global strategic concerns to China and the East, writes Tom McGurk.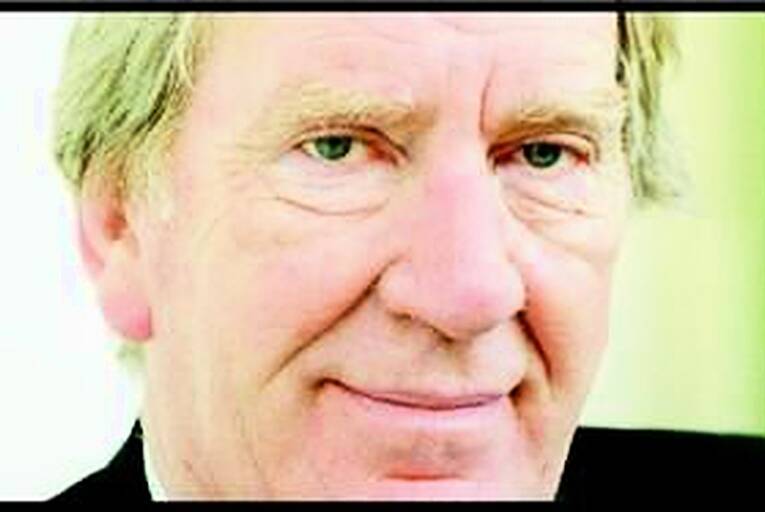 Tom McGurk: can Obama realign the national gaze eastwards when so many seem determined only to look inwards?
It was an announcement of epic proportions, yet it barely made the front pages. Last week in a room located, significantly, in the Pentagon, President Barack Obama announced the most important shift in US strategic policy in perhaps a century, with a big cut in military budgets and a re-focusing of resources on the Asia-Pacific region.
In a phrase, Obama signalled that the US was about to run down its obsession with Europe and European...