No supply shortage as commercial sector booms
Far Eastern investment highlights the confidence in the Irish market, and reflects appetite for €100 million mega-deals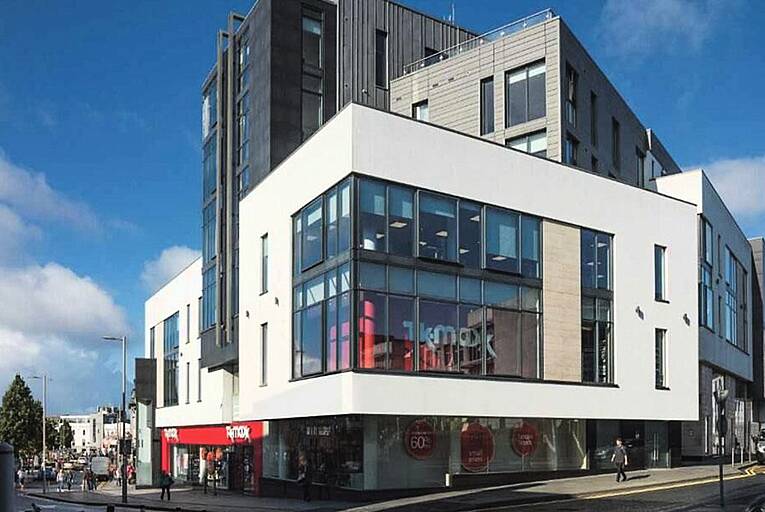 City Point, Eyre Square, Galway: bought by Friends First for around €22 million
This year could yet see more than €5 billion-worth of commercial property, development land and hospitality properties change hands, with several deals agreed. It may not be a record year, but it will be well above average.
The consensus among agents is that investment deals, including multi-unit residential, should exceed €3 billion. Development land sales could top the billion mark, while the hotel-dominated hospitality sector could contribute a further €800 million.
Over the coming days,...