Newsround: what Thursday's papers say
Central Bank governor says banks need to take action on mortgages; more on the promissory notes, Bord Gais undercharges: these stories and more in today's papers.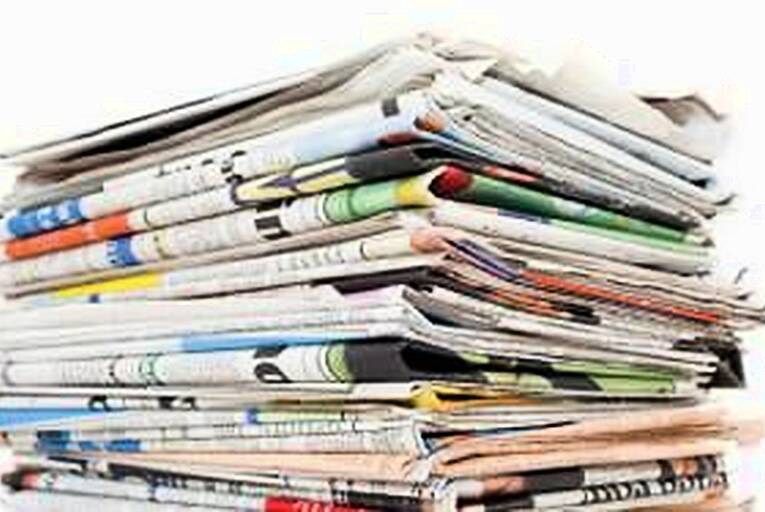 Thursday's business pages.
* Banks urged to get tough on buy to let houses, p.1.
* Irish universities fail to make top 100 list, p.6.
* Bord Gais undercharges, p.6.