Newsround: What the business pages say
Budget details; Property boost; Mortgage gamble; Nulty's backlash; Europe's bazooka; EFSF downgrade threat; FT's take on Ireland; and more.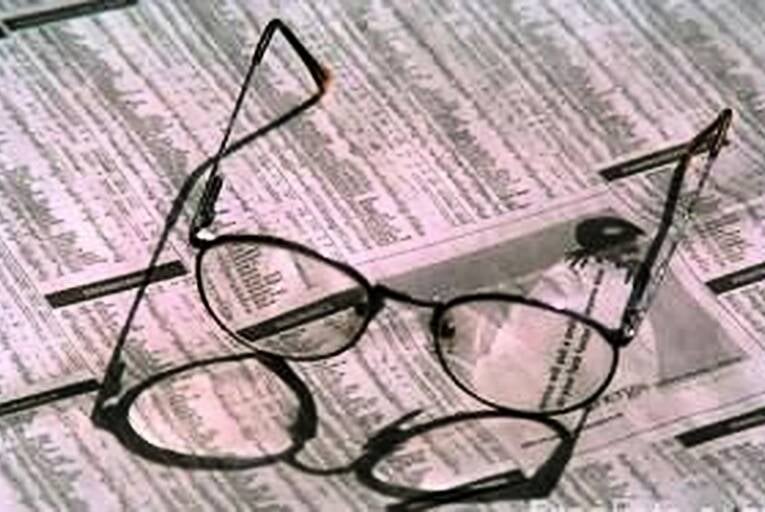 * Noonan acts to boost jobs and lift property market.
* Relief for homeowners who bought at height of boom.
* Labour's newest TD breaks ranks over cuts.