Newsround: Top business headlines
The main stories in today's business pages.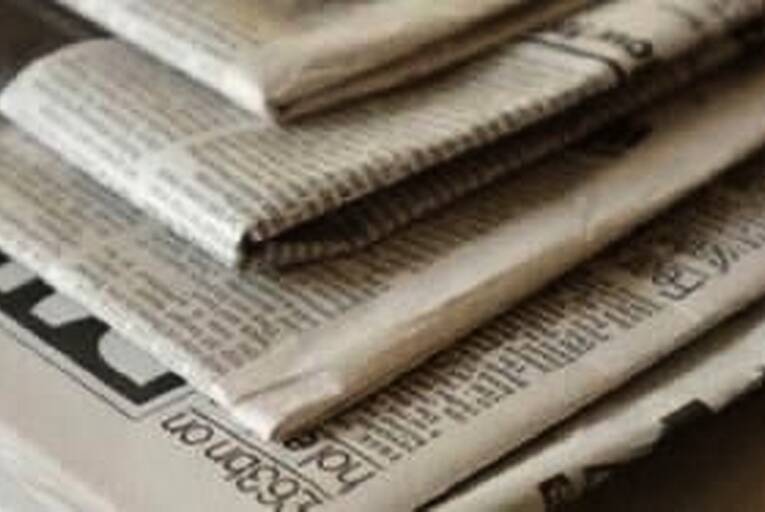 * Next lottery operator could get annual fee of €50 million. Minister hopes to secure large upfront payment for licence.
* Tourism offices face closure in public sector reform proposal.
* IMF under pressure over Greece. Tension rises at depth of austerity measures.