Newsround: Friday's top stories
Small business sentiment; Belfast's falling house prices; Central Bank statistics; Tourism VAT; Vita Cortex dispute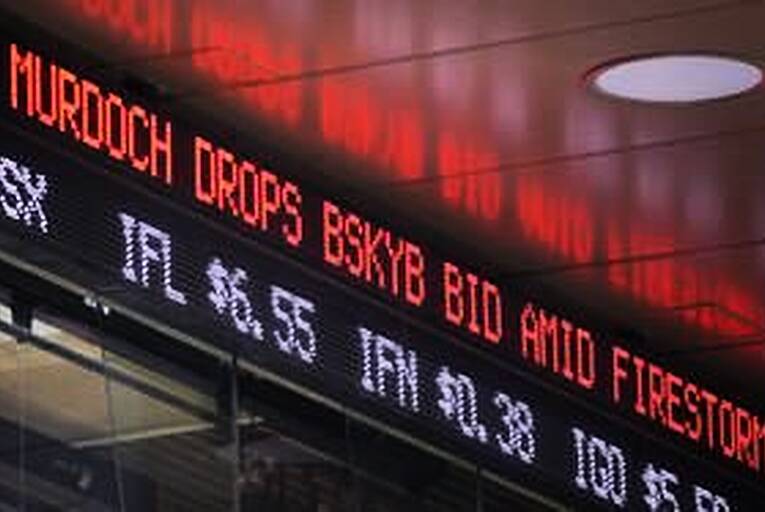 The main stories on Friday afternoon.
* Loans to households continued to decline during November 2011, and were 4.1 per cent lower on a year-to-year basis at end-November 2011, according to new statistics from the Central Bank.
* Small businesses continue to rate their own business level in positive territory, despite the fact that the eurozone crisis has caused a dramatic fall in their confidence level of the overall business environment, according to the Small Firms Association's fourth quarter...