Newsround: Friday's business pages
The main stories in the business pages this morning including Providence's Cork oil, Noonan's hope on promissory note deal, Shane Horgan loses on MF Global and Sean Quinn.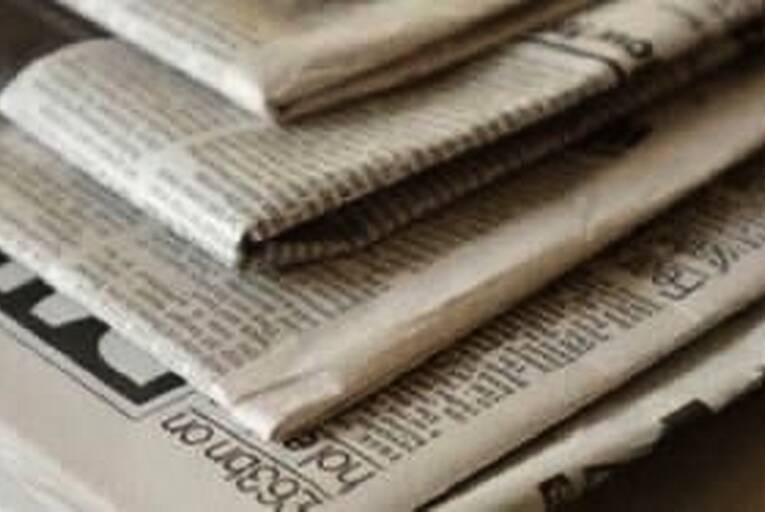 The main stories in today's business pages:
* Ministers to speed up measures to help families in arrears.
* Providence says oil find off Cork is commercial.