News roundup: Top stories on Friday morning
Enterprise Ireland chases venture capitalists; markets little changed; CPL acquisition; Siteserv's possible sale; Tullow Oil find; start-ups of the day.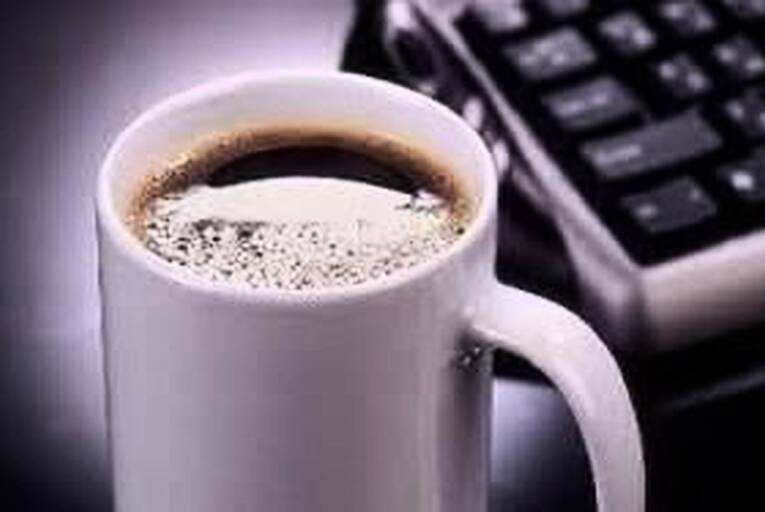 The top stories this morning are:
* **Enterprise Ireland** to invest €60m to attract venture capitalists.
* **European markets** were little changed after three days of gains and reports that may show American factory output and consumer confidence increased could give them a further boost.