News roundup: top news on Tuesday
* Children's hospital decision announced * Bank pensioners have "moral responsibility" - Taoiseach * US election updates * Industrial output falls in September. * Tech news and gadget roundup.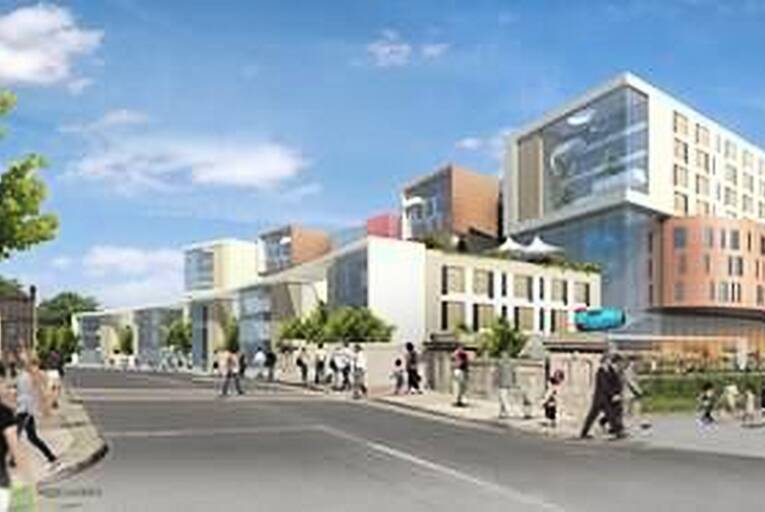 A proposed design for the new National Children's Hospital at St James Hospital that was sent out last May.
The top stories on Tuesday are:
**Cabinet** chooses St James as Children's Hospital location.
**AIB executives** have "moral responsibility" to cut pensions - Taoiseach.