News round-up: Top stories on Thursday
Providence shares surge on Barryroe data; Noonan says would like promissory note deal to be done this year; FT backs Irish stance; economic growth to be cut; start-up of the day; and much more.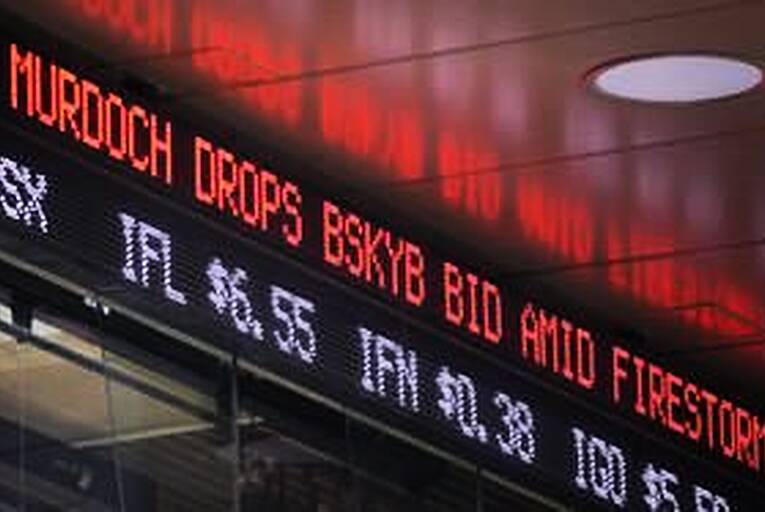 Top stories on Thursday are:
* **Providence Resources** announces oil flows from Cork drilling project are twice original target; shares surge(http://www.businesspost.ie/#!story/Home/News/Providence+shares+surge+on+oil+find/id/19410615-5218-4f61-a76b-5e8374889454) on the news.
* The Providence oil strike explained.