News round-up: Top stories at 9.30am
The main stories this morning include positive news for two oil companies, Tullow and Providence, but not such positive news for the Irish economy, as Bloxham pares back its growth forecast.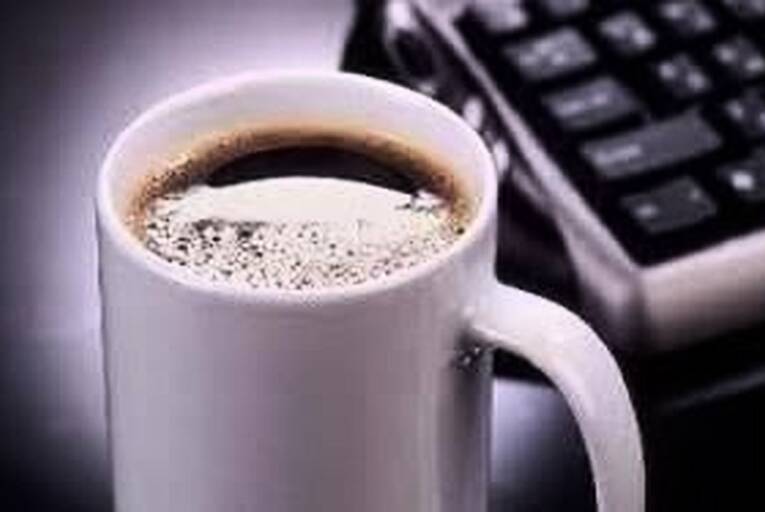 * **Tullow Oil** posts big increase in profit.
* **Economic growth** in 2012 will be 0.5 per cent, compared with a previous forecast of 1.1 per cent, according to the latest quarterly Irish economic outlook from Bloxham Stockbrokers.
* **European shares** rose, extending an almost eight-month high, as the Federal Reserve raised its economic assessment.