News round-up: Top stories at 5 pm
Promissory notes led the news agenda today, as the Taoiseach asked for patience and the EU waded in; elsewhere new figures showed our biggest expense is housing.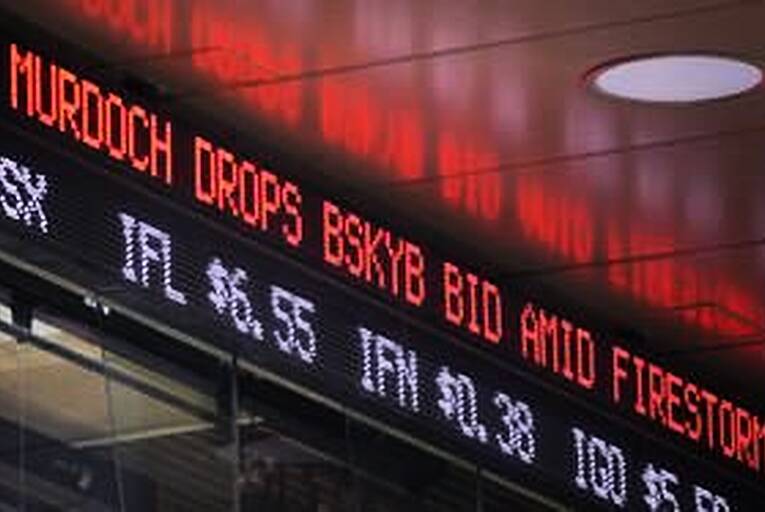 The top stories at 5 pm:
* **Irish households** spend more on houses, less on food. Read all of the details from the CSO's fascinating 2009-2010 Household Budget Survey and a comment(http://www.businesspost.ie/#!story/Comment/Opinion/COMMENT%3A+Housing+spend+has+surged%2C+new+data+shows/id/19410615-5218-4f60-94db-5cd0b7957044) from personal finance editor Emma Kennedy.
* **Promissory notes:** the EU Commission says it's of utmost importance that...