News round-up: Top stories at 5 pm
France and Germany set out stall before summit; Government backs down on disability cuts; EBS workers ballot on strike and more.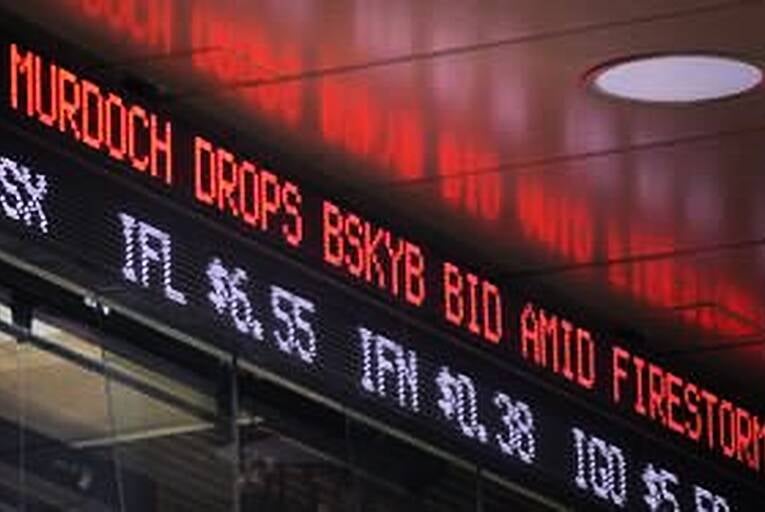 Wednesday's top business stories:
* France and Germany urge treaty reform in EU, broach idea of euro countries moving ahead with reform alone.
* Cliff Taylor says agreement may be elusive tomorrow.