News round-up: Main stories at midday
* ECB poised to cut interest rates * Leaders prepare for EU summit * Olympic torch seen coming to Dublin * WSJ says Central Bank mulling need for new printing presses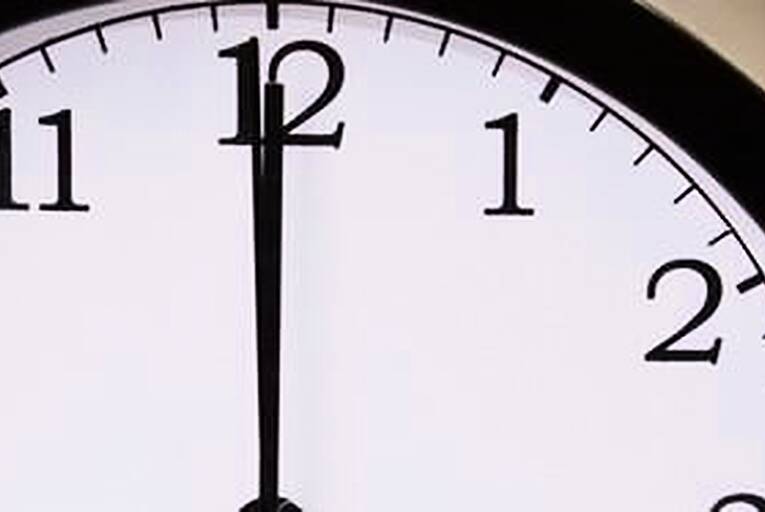 * The European Central Bank is expected to deliver an interest rate cut of at least 25 basis points after its policy-making council meets today.
* Ireland favours Van Rompuy approach on EU treaty as leaders across the EU are preparing for today's crucial summit meeting(http://www.businesspost.ie/#!article/19410615-5218-4ee0-6fbd-6e7149279662).
* Central Bank of Ireland says it's only printing euros after Wall Street Journal reports it's evaluating its need for printing...