News round-up: Main stories at 6pm
Interest rate cut; European summit; market woes; Ryanair raises charges; Irish banks do not need extra capital; and much more.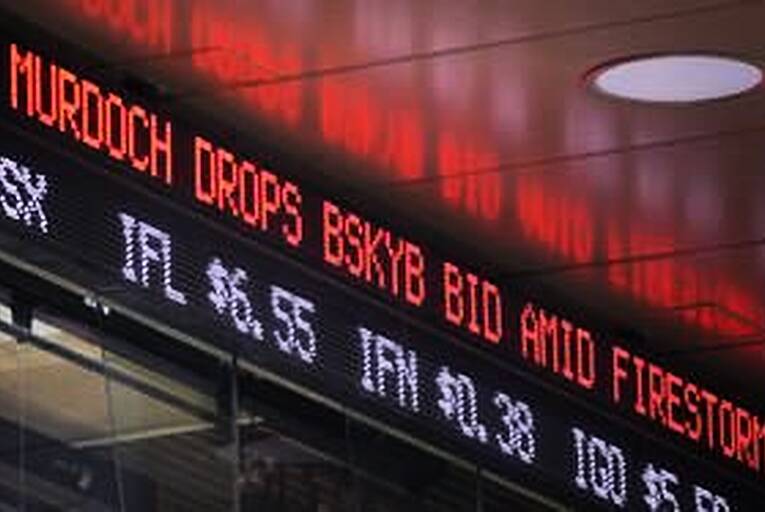 * Sovereign debt has slumped, equity markets are down sharply and the euro has fallen against the dollar, as the European Central Bank signalled(http://www.businesspost.ie/#!article/19410615-5218-4ee0-e476-db6e08508151) it will stimulate bank lending rather than buying more securities to stem the eurozone's financial woes.
* Europe's leaders will convene in Brussels today seeking agreement on ways to counter the crisis.
* The European Central Bank has...