Newly-opened beauty salon is wax compliant
Ellen Kavanagh never set out to run her own business. A qualified beautician with a passion for waxing, her journey to self-employment was driven by enthusiasm.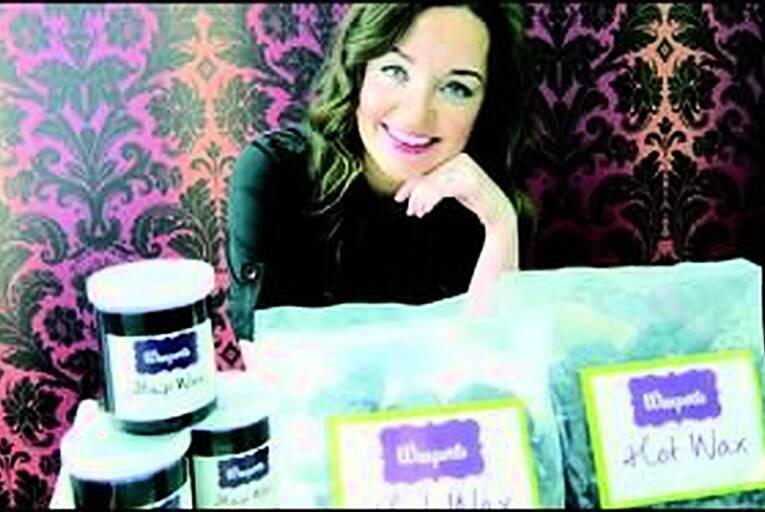 Ellen Kavanagh, founder of Waxperts: 'I wanted to do just one thing, like the girl who did my nails'.
Waxperts
**What it does:** waxing range
**Why it works:** "You definitely need to know what your forte is and what you need help with. The bits that you are weaker with, you need to be able to get professional help with, whether it be with your accounts or other parts of the business. Not doing that can leave people down, no matter what they do." - Ellen Kavanagh, founder