New scheme aims to give managers practical help
Isme's Advance Business Programme focuses on providing definable benefits, writes Gareth Naughton.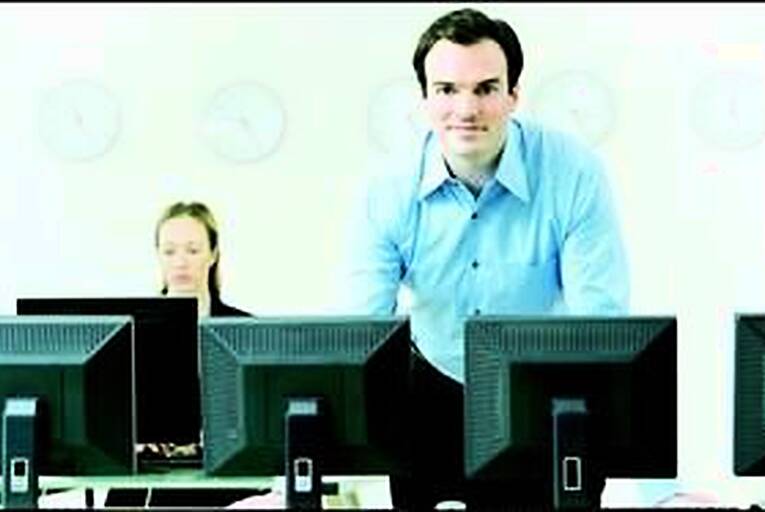 Isme's training course offers plenty of face-to-face time and personal attention.
An initiative being launched this month will give Ireland's start-ups and SMEs practical guidance as they seek to expand.
Isme's Advance Business Programme, which has the support of AIB and Griffith College, will train participating owner-managers.
"There is no point in bringing people in and teaching them stuff unless it has a practical application or goal. Each of the participants will come out with a project that is related specifically to their own business," said...