New Kindle's iPad challenge
Adrian Weckler offers four reasons why Amazon's new Kindle tablet (for the US only) won't compete with the iPad.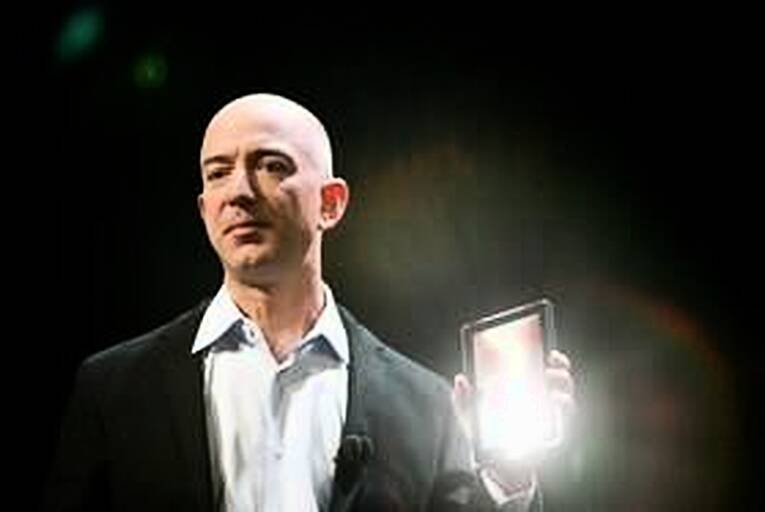 Jeff Bezos, Amazon's CEO, with new Kindle Fire
Today, Amazon launched a new tablet device to compete with the iPad. Called the Kindle Fire, and available only in the US, the seven-inch device is based on the Android operating system and also includes the company's ebook software. The company says it will sell for $200 (€148), a huge discount on the cheapest iPad (€480). Even though this makes it look like a big seller, it still doesn't mean that the gadget will be...