New In Paperback
The latest paperbacks reviewed.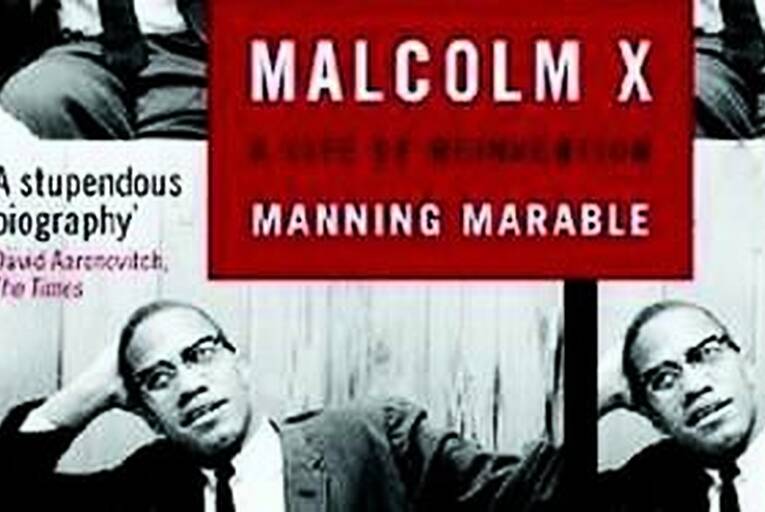 Malcolm X by Manning Marable.
Malcolm X by Manning Marable
Popular wisdom would have you believe that if Martin Luther King was the utopian poster-boy of the American civil rights movement, Malcolm X was his vocal and violent antithesis, berating pacifists as Uncle Toms and professing his hatred for whites around the world. In this superb biography, Manning Marable (who died days before its first publication) dismisses this notion, along with many others prescribed to Malcolm X, as an over-simplication...