Netflix hopes to start year with a bang
Netflix, the online movie rental service due to launch in Ireland next week, has reported that its members watched more than two billion hours of streamed TV shows and movies in the fourth quarter o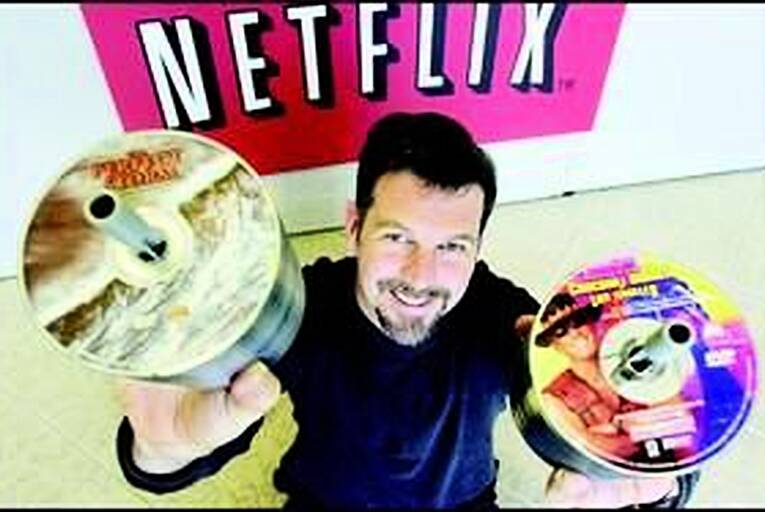 Reed Hastings, founder and chief executive, Netflix: due to launch the service in Ireland on Tuesday.
Netflix, the online movie rental service due to launch in Ireland next week, has reported that its members watched more than two billion hours of streamed TV shows and movies in the fourth quarter of 2011.
Reed Hastings, the company's founder and chief executive, will be in Dublin on Tuesday to launch its service in Ireland. Netflix has been streaming movies and TV shows to US customers since 2007, adding Canada in 2010 and 43 countries...