Motoring costs are driven upwards by Noonan
Motor tax rates across all categories will increase from January 1, 2012, generating an additional income of €47 million in 2012. Cars with the lowest two emissions ratings will be hit hardest, but i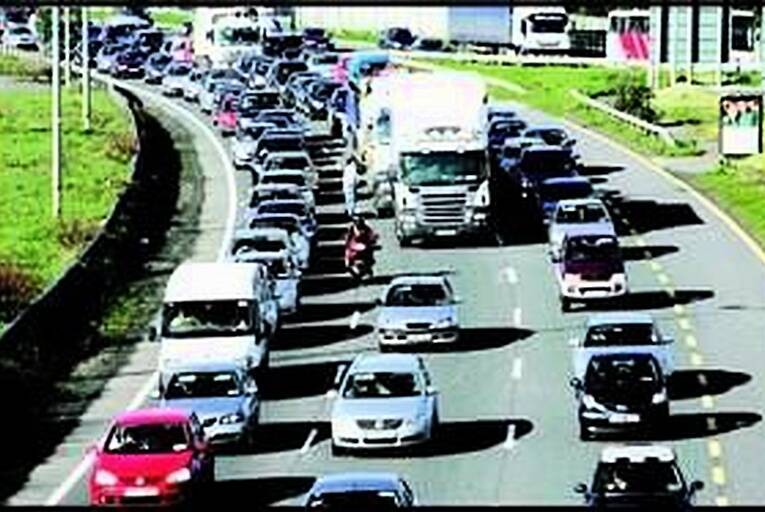 Over 90 per cent of cars purchased by October of this year were in emission bands A and B. Photo: Photocall
Motor tax rates across all categories will increase from January 1, 2012, generating an additional income of €47 million in 2012.
Cars with the lowest two emissions ratings will be hit hardest, but increases in the rate of tax will apply across the board. Cars within the lowest CO2 band (band A) are facing a proposed increase of 54 per cent, from a rate of €104 to €160 per year.
The second and third CO2 emissions bands will experience...