Mother Courage: Milking motherhood
In which I blacken the lactivists who are breastfeeding their own egos.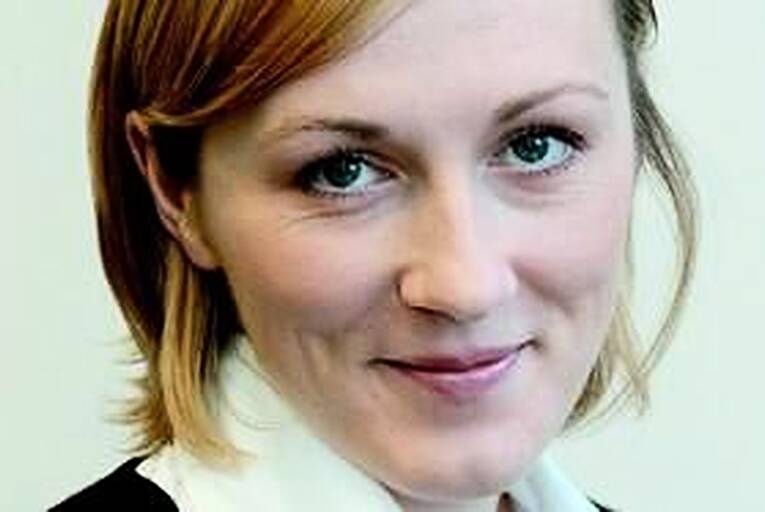 'Like a wild-eyed cat on a hot tin roof, I was on constant amber alert, waiting to be summoned for feeding'.
You can't overfeed a breast fed baby. Excuse me for a moment while I fall about with laughter.
Right. Now, let's start again. Perhaps *you* can't overfeed a breastfed baby, but they can sure as hell overfeed themselves. My first exclusively breastfed baby, although born a by-no-means-hefty 7lbs, quickly grew exponentially off the weight gain scale.
Perplexed, I asked the advice of the public health nurse who had surely, by this stage in her career,...