Mother Courage: Freewheelin' Christmas
In which there's never a responsible adult around when you need one.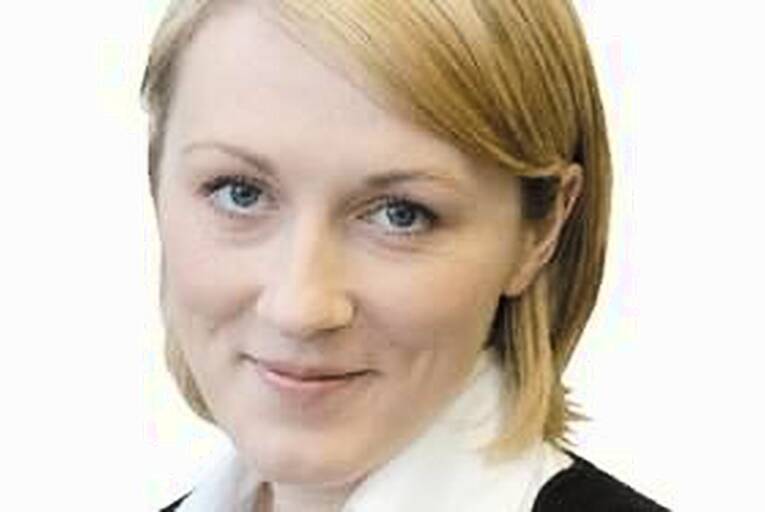 I've never understood the dichotomy of Christmas: the assured happiness coexisting with the assured dread of concentrated family time. Never understood it, until now. I am always Absolutely Very Excited about Christmas. This year, I am especially excited. It's my first family holiday time in four months. This excitement is undimmed, even when I consider the reality: that I am giving up all my nice, quiet, alone time (at work in the manic newsroom of...