Mladic arrest brings Serbia closer to EU
The arrest of fugitive general Ratko Mladic - a move which was in part influenced by Irish pressure - sends out a clear signal that Serbia has pinned its fortunes to the European project, writes John O'Brennan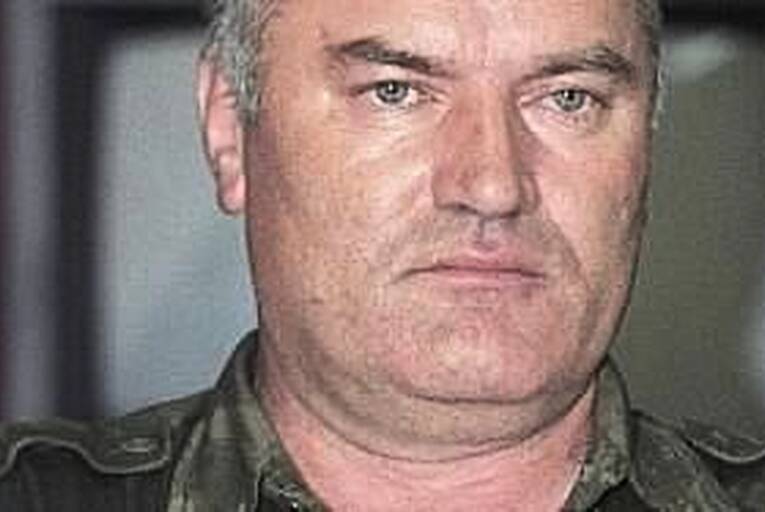 The arrest of fugitive Serb general Ratko Mladic has been universally welcomed.
The so called 'butcher of Bosnia' will be tried on charges of genocide, crimes against humanity and the murder of thousands of civilians in Srebrenica in July 1995.
For the families of these victims the trial will bring the prospect of achieving justice for their loved ones.