Micro-finance to form basis of jobs plan
A micro-finance scheme to provide finance for start-ups, and a loan guarantee scheme for businesses which will provide €450 million over three years, will be the main planks of a new jobs action pla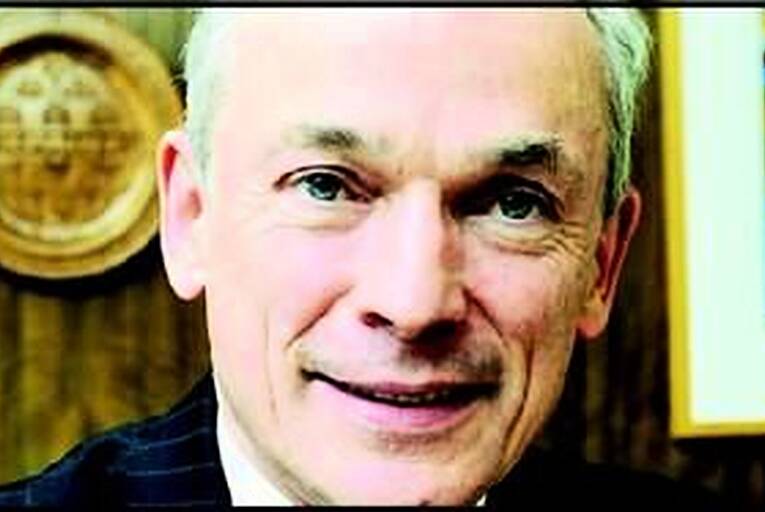 A micro-finance scheme to provide finance for start-ups, and a loan guarantee scheme for businesses which will provide €450 million over three years, will be the main planks of a new jobs action plan to be launched by jobs minister Richard Bruton in the coming weeks.
"Just as we have a budget every year, now we will have the equivalent of a jobs budget every year," Bruton told *The Sunday Business Post*.
Bruton is currently...