Mentors in the office
Business mentors help budding entrepreneurs, but mentoring by colleagues within companies can reap considerable benefits too, writes Gareth Naughton.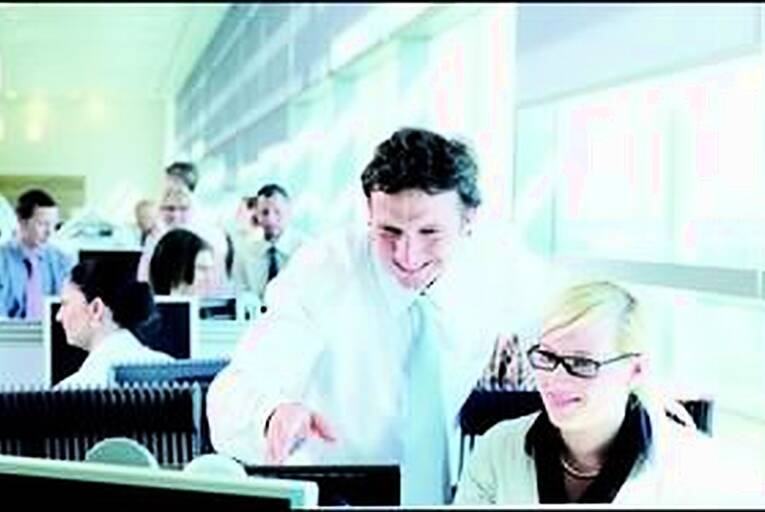 Mentoring is introducing two employees to each other and encouraging them to help each other in a defined relationship. Photo: Getty
Companies looking for a cost-effective way to maximise employee productivity should consider developing an internal mentoring programme.
Business mentors use their experience to help budding entrepreneurs set up their companies and expand their products. But the same positive effects can happen within an organisation.
Mentoring pushes people forward and helps them to get a sound footing, according to Adrienne O'Hare, managing director of To Be Training and Development. "If you ask successful business people what...