Media Opinion: The Kindle scales fall from my eyes
Diary of a new media newbie.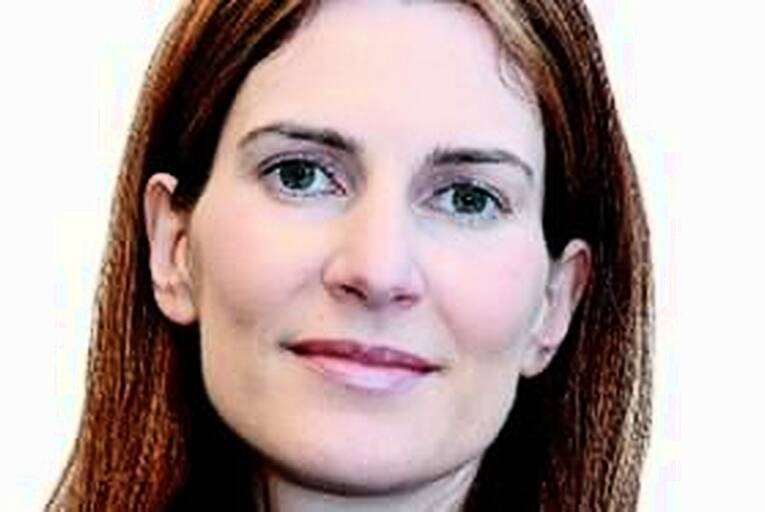 It looks like Christmas 2011 will live on in memory as the holiday season when e-readers really took off. Amazon claims to have sold as many as a million Kindle e-readers a week in the month of December, in a boom that analysts are starting to think may have eaten into iPad sales.
I can personally vouch for at least two Kindle sales, because I got one in my Christmas stocking and my ten-year-old niece Katie...