Media Opinion: Pinning hopes on yet another new media fad
Diary of a new media newbie.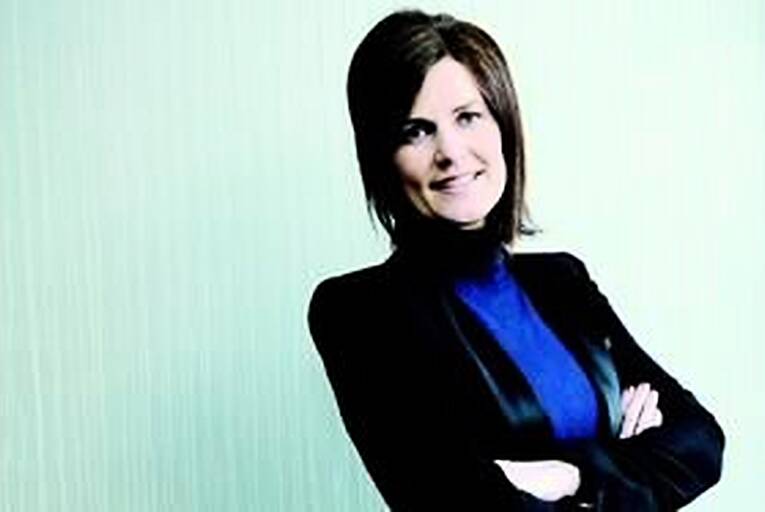 'Easons is the first Irish company to embrace Pinterest'.
It's tiring work keeping up with new media trends.
Foursquare was the hot new thing a while back, but hardly ever gets mentioned now. Then there was Google Plus. Then something called Quora, which the digital insiders raved about for about five minutes.
I never got to grips with any of these, which is fine because now there's a new fad in town and it's Pinterest, an "online pinboard" for stuff you like.