Mass appeal
Mark Wahlberg has risen from the mean streets of Boston to become a successful film star, producer and businessman - as well as a devout Catholic, writes Susan Morrell.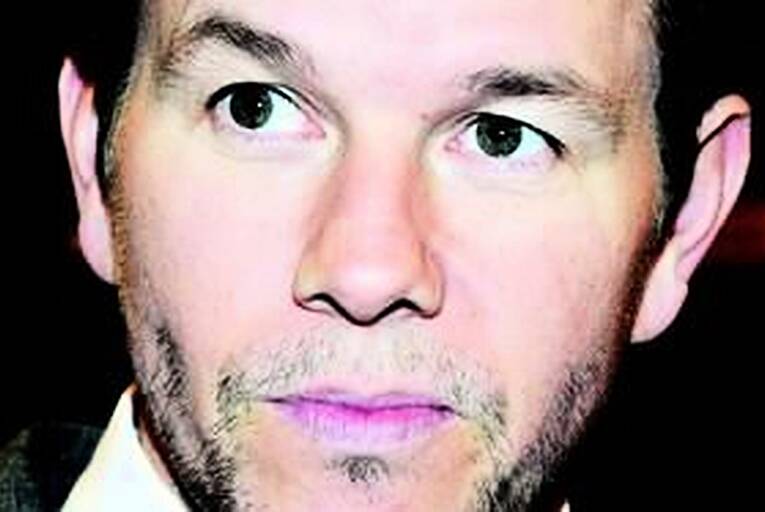 Mark Wahlberg: 'I don't care where the movies come from, as long as we can do something cool'. Photo: Art Widak/PA
His presence is felt before he is sighted. His mien picked over, his state-of-mind analysed, and the word is there's something wrong with him, something terribly, terribly wrong: Mark Wahlberg is in the building and - lower your voices, please - he has "jet-lag".
The fact of his exhaustion spreads among the publicists of the Jameson Dublin International Film Festival (at which Wahlberg is appearing) like the virus in Contagion. It startles the pack of...