Market Week
Your guide to what's going on.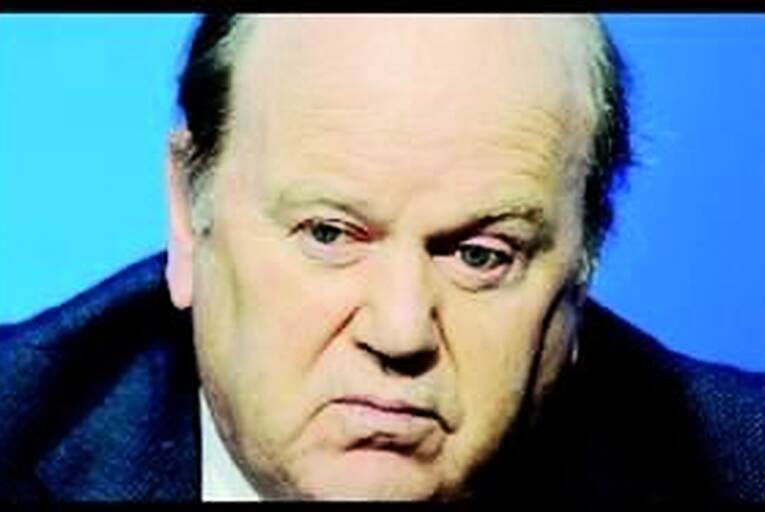 The big story
Meetings don't come much bigger than the Eurogroup pow-wow last week, where finance ministers set a timeline for addressing the sustainability of Irish banking debt. The meeting was a follow-up to the European Council meeting from last month, where Taoiseach Enda Kenny got Ireland on the agenda in the first place.
Minister for Finance **Michael Noonan** maintained a more low-key approach than his boss and promised nothing. In the end, he came...