Management Talk: Those who can't adapt must be replaced
How to persuade people at work to volunteer their minds and energies to purposes they consider worthwhile is our most important strategic problem. Compulsion always breaks down in practice. It is pra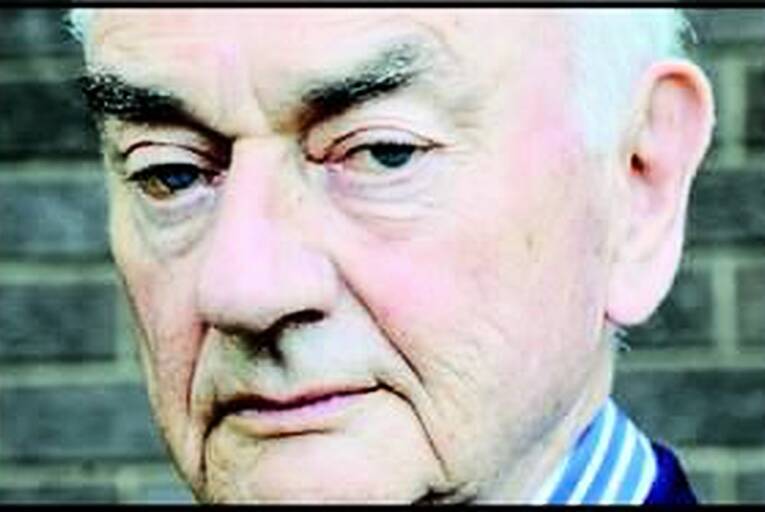 How to persuade people at work to volunteer their minds and energies to purposes they consider worthwhile is our most important strategic problem.
Compulsion always breaks down in practice. It is practicable to prevent people doing something. It is not possible to make people do something without risking more than is gained from the compelled effort.
Efficiency springs from enthusiasm. Enthusiasm is incompatible with compulsion - because it is essentially spontaneous. If, when I die,...