Managed Services: Further growth is on the agenda
The usefulness and remit of data centres have multiplied in recent years, and the sky's the limit in the future, writes Dave Boland.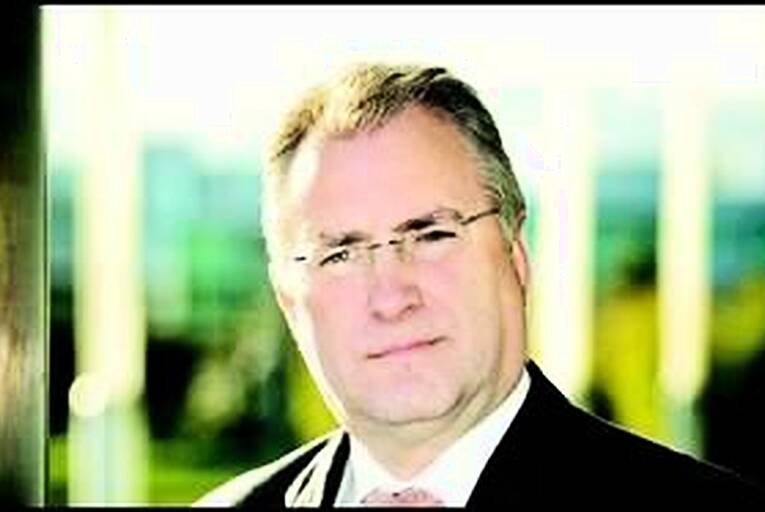 Aidan Donnelly, chief executive, Servecentric: 'People are looking for long-term partners they can trust, and who can offer resilient architecture they can trust'.
Data centres may be able to trace their evolution back to the giant mainframes of the 1950s, but it is only since the era of the client server and the dotcom explosion that true modern data centres began to resemble the entities that exist today.
As such, they have acted as a template and a foundation for many of the advances which have taken place in modern computing, including Software as a Service and Infrastructure...