Managed Services: Easy way to carry out hard graft
Managed services firm PFH prides itself on the services that it offers to companies of all sizes, writes John Cradden.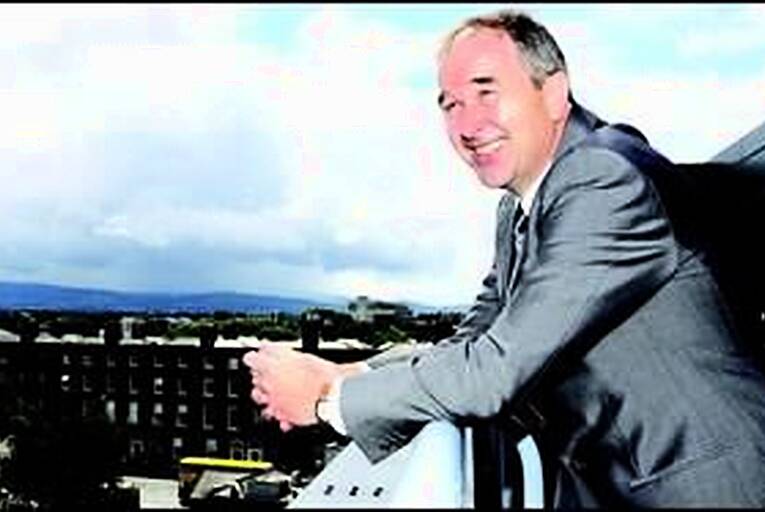 Paul Hourican, chief executive, PFH: 'We want to give customers what they want. It's that simple'. Photo: Fennells
There's an obvious comfort factor for chief information officers and IT directors in keeping the IT department in-house, but the advantages of looking after their own IT are far outweighed by the disadvantages, according to Paul Hourican, chief executive of independent managed services firm PFH.
Driven by the tough economic climate, firms are deciding that it's better to focus on their organisations' core business of generating revenue, identifying opportunities and being more versatile in a...