Mad for marathons
Could Richard Donovan break his own record and run seven marathons on seven continents in four days, asks Roisin Finlay.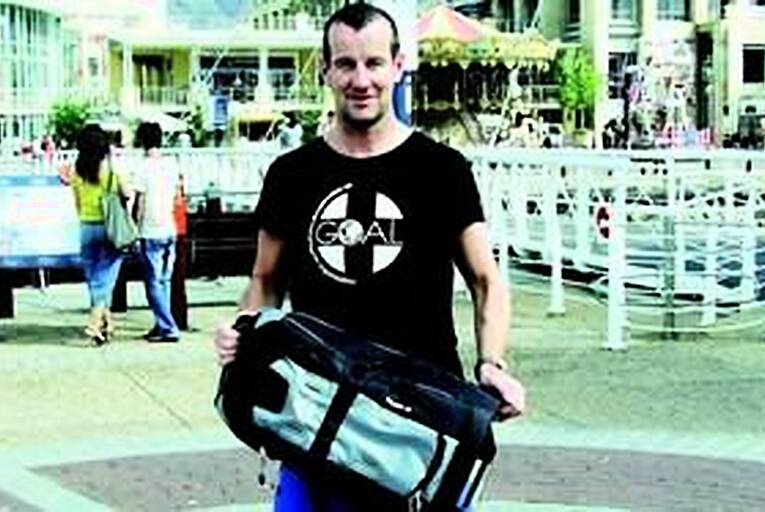 Richard Donovan: 'There's a lot of luck involved in doing something like this'.
Seven marathons on seven continents in seven days. An incredible challenge in the minds of mere mortals, but to Irish runner Richard Donovan it was old hat. Back in 2006, he broke that record by completing all seven in under six days. But he wasn't content with that. This year, he decided to do it in under five days.
Recounting a strange Groundhog Day-type routine, 45-year-old Donovan says: "I had roughly nine hours in each location....