Lump Sum Special: Make sure your figures add up
Retirees shouldn't rush into doing things such as paying off all their debts in one go, writes Emma Kennedy, Personal Finance Correspondent.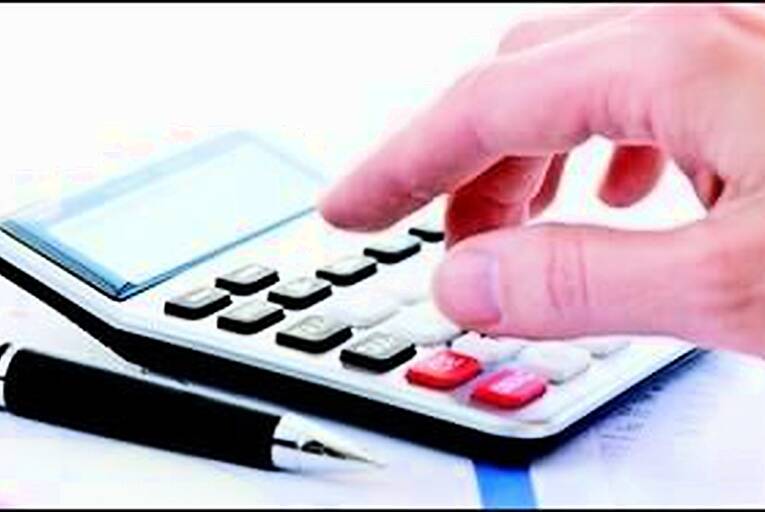 Retirees assessing their financial position should check their level of life cover and insurance cover. Photo: Thinkstock
Retirement is a significant life event as well as a financial milestone, and can lead to a range of important decisions.
For thousands of public sector workers who have decided to take the plunge and end this phase of their working life, the decision to retire probably involved a lot of number crunching over the last few months.
Would-be retirees - whether public or private sector workers - need to consider the change in income...