Looking forward to a bumper harvest
Agriculture minister Simon Coveney hopes the recovery of the agri-food sector in 2011 will generate positive knock-on effects for other areas of the economy, writes Niamh Connolly.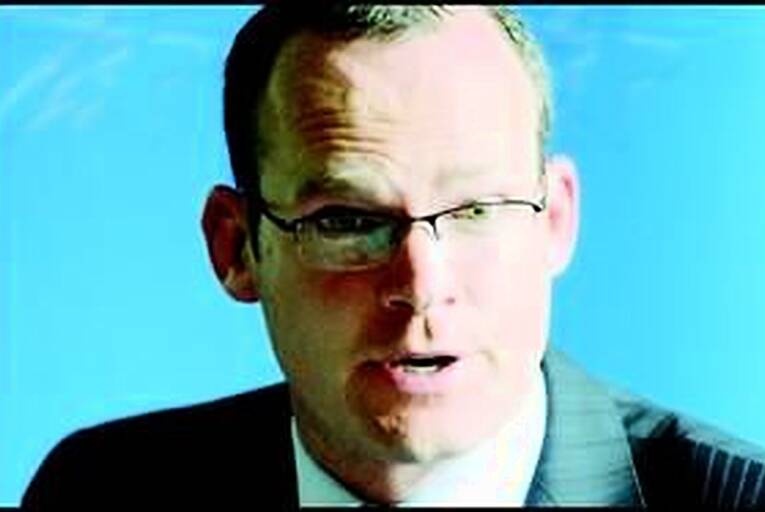 Simon Coveney, Minister for Agriculture. Photo: Photocall
One of the few nuggets of good news in 2011 was the recovery of the agri-food sector, which the government hopes will begin to see a ripple effect across other areas in the next 12 months.
Farm incomes are now 60 per cent higher than they were two years ago, while output across the agri-food sector rose by an average of 16 per cent - though certain areas, like cereal sales, rose by a hefty 50 per cent.
It all...