Looking for Vincent
Arles is famed as the place where Vincent van Gogh painted many of his greatest works, but the picturesque French town has plenty of other charms, writes Conor Power.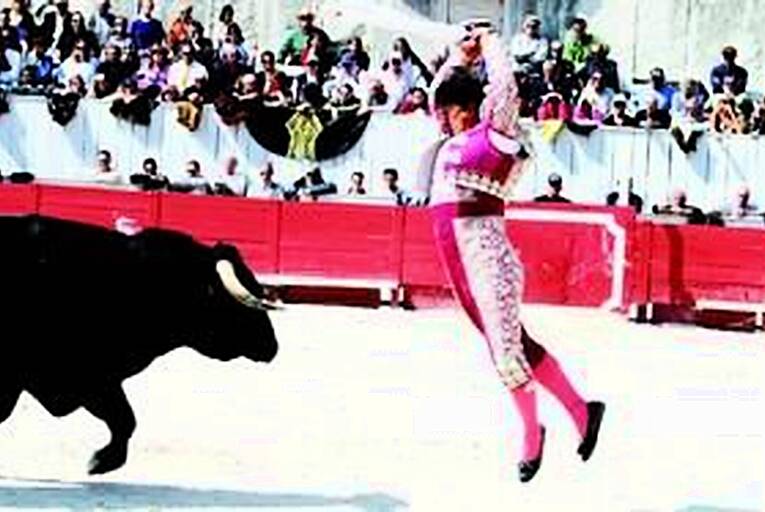 Bullfighters in action in Arles. Photo: Getty
"Elle était comme ça!" said my newfound friend Cécile, holding her thumb up to indicate that the person she was talking about was of the very best sort.
The lady in question was none other than Jeanne Calment - officially the oldest human being that ever lived. She made it to the incredible age of 122 before she finally died in 1997. Calment's father ran a textile shop where, as a...