Loan Guarantee for all-SFA
SFA chairman Ian Martin says the government's credit guarantee scheme should apply to all firms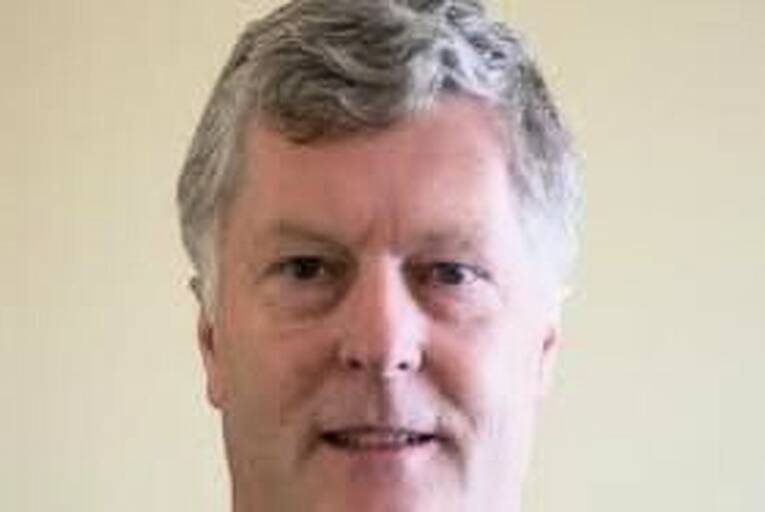 The Small Firms Association has called on the government to extend to all firms its planned new credit guarantee scheme.
Ian Martin, who chairs the SFA group, said on RTE's Morning Ireland programme that small firms were pleased that the government was planning to start a credit guarantee scheme.
But he said it was important that all firms could avail of it.