Live: Budget 2012
Welcome to our live coverage of Minister for Finance Michael Noonan's budget speech. We will cover all of the details here live as they happen.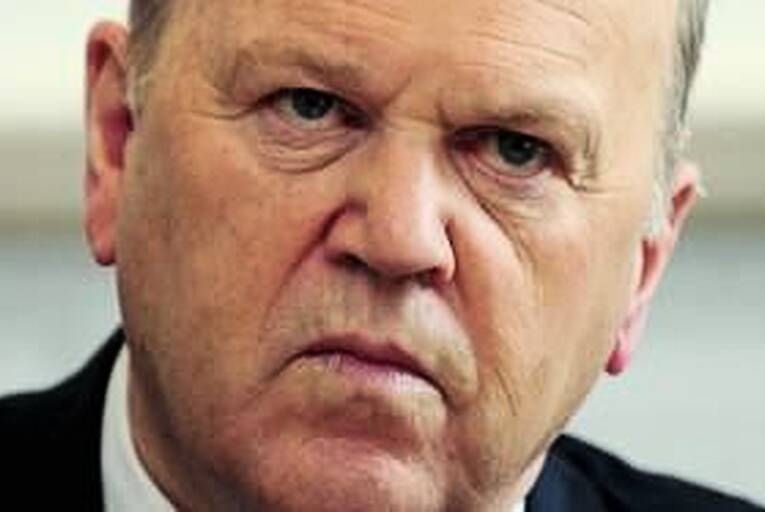 **16.32:** Noonan pays tribute to Brian Lenihan and then commends his Budget to the house.
**16.31:** Economy of mid 1990s is to be the role model for the economy.
**16.30:** Introduction of betting duty on remote exchanges