Life is sweet
Rumours of Peter Carey's wealth have been exaggerated, but the Australian novelist admits that his success has allowed him to enjoy a comfortable life, writes Nadine O'Regan.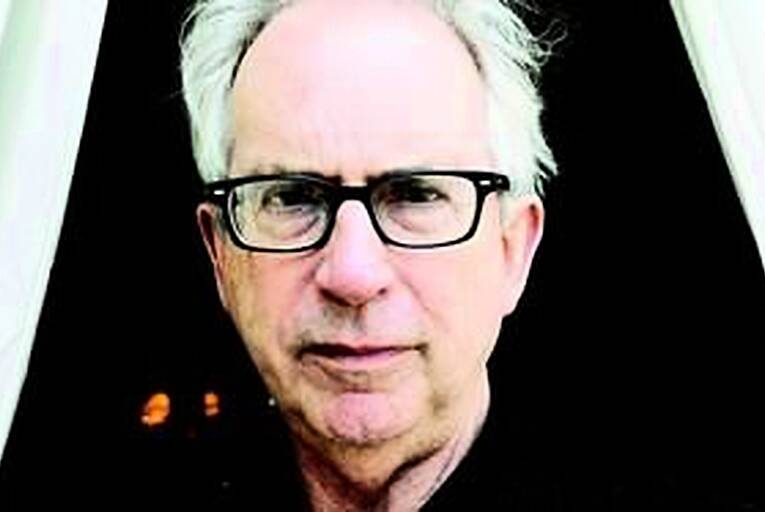 'Sometimes, really good books sell. And sometimes, it's crap that occupies people's attention'. Photo: Tony O'Shea
"Awww, that is such crap!" Peter Carey exhales heavily, a thunderous expression crossing his face. And to think it had been going so well.
In Dublin to promote his new novel, The Chemistry of Tears, Carey has been chatting amiably for the past half-hour about his writing process, his native Australia and his acquaintance with Nobel laureate JM Coetzee, the only other person besides Carey to have won the Booker Prize twice.
But in the...