Liberalised litigation funding could increase justice access
Should the ban on third-party funding of litigation be lifted to increase access to justice?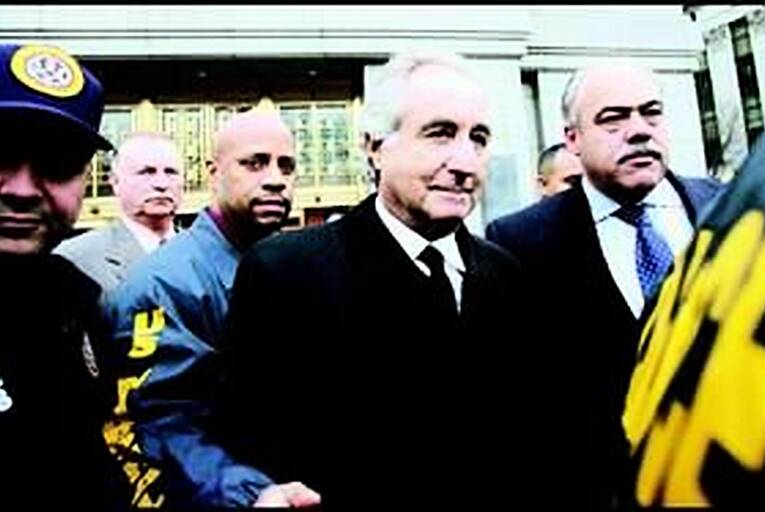 Bernie Madoff was found guilty of fraud totalling $65 billion. Photo: Getty
The 2011 Legal Services Regulation Bill confirms the continued existence of civil liability for 'maintenance' in Ireland. The tort of 'maintenance' essentially consists of someone giving financial assistance or encouragement to a party to an action who has neither an interest in the action nor any motive recognised in law as justifying such interference. ('Champerty' is a form of maintenance, whereby the person funding the action receives a share of the proceeds if the action succeeds.)
...